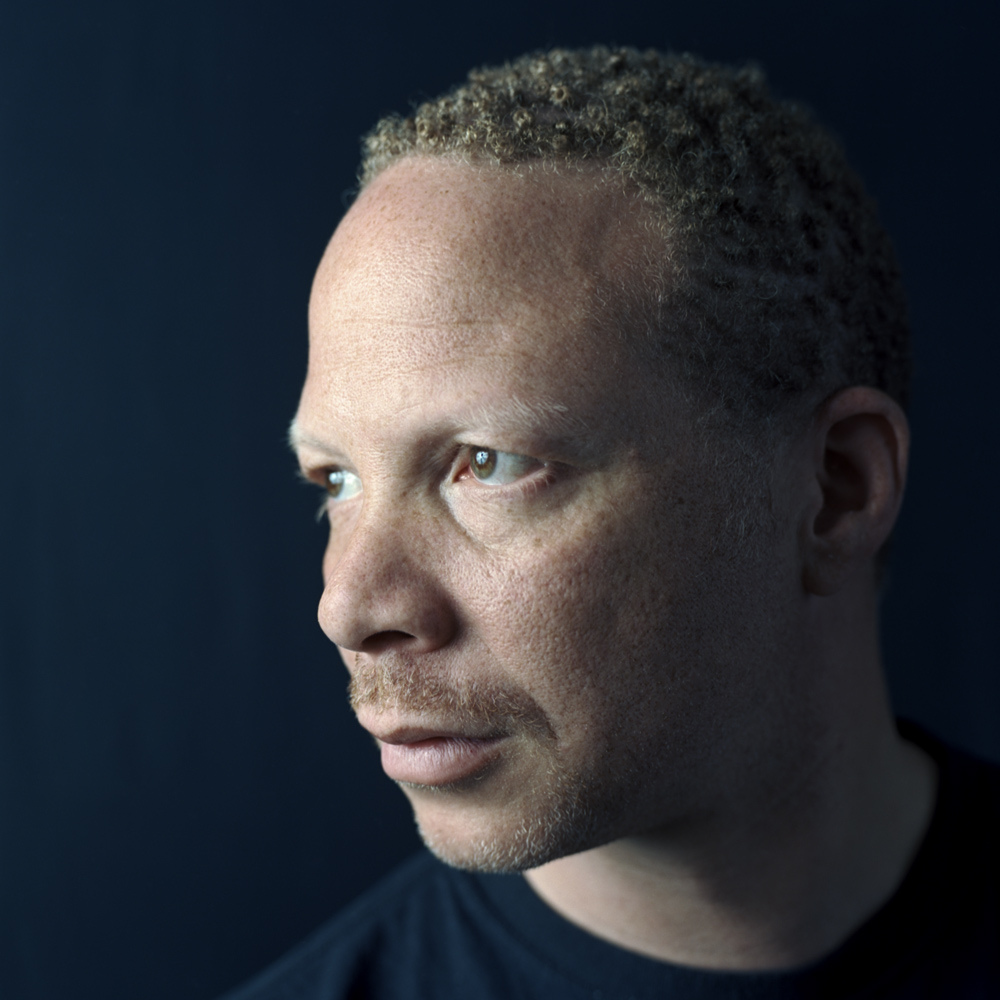 15 Apr

Craig Taborn

Compositore, Pianista e Musicista elettronico; Craig Taborn è nato e cresciuto nella Golden Valley, Minnesota.

Mentre studiava all'Università del Michigan a Ann Arbor, Craig ebbe la fortuna di suonare nella nutrita comunità di jazz di Detroit esibendosi e studiando con Luminari come Marcus Belgrave, Harold Mckinney, Francisco Mora, Rodney Whitaker e Kenny Cox.
Ha suonato e registrato con Roscoe Mitchell, Wadada Leo Smith, Tim Berne, Steve Coleman, Lester Bowie, Evan Parker, Bill Laswell, David Torn, Mat Maneri, James Carter, Marty Ehrlich, Chris Potter, Leroy Jenkins, Joe Maneri, Susie Ibarra, Carl Craig, Bill Frisell, Drew Gress, David Binney, Dave Douglas, Lotte Anker, Gerald Cleaver, Adam Rogers, Hugh Ragin, Meat Beat Manifesto, Rudresh Manhattappa, Graham Haynes e Rob Brown tra gli altri.
Attualmente è membro della Underground di Chris Potter, Roscoe Mitchell's Note Factory e Quintet, Tim Berne's Hard Cell e la Science Friction ensembles, Drew Gress' 7 Black Butterflies, Gerald Cleaver's Uncle June, Farmer's by Nature with William Parker and Cleaver, Anker/Taborn/Cleaver, David Binney's Welcome to Life band and Quartet, e il Susie Ibarra's trio. 

È stato nominato Best New jazz Talent nel 2004 da Musica Jazz (Italia) e ha ricevuto il riconoscimento come #1 degli Astri Nascenti alle tastiere nel 55° e 56 ° Downbeat Critics poll.

Taborn attualmente è leader di un trio, del The 5 Piece Junk Magic, degli Ancients and Moderns ensemble; ed è membro della band progressive noise/ punk The Gang Font oltre ad esibirsi spesso come solista in performance sia con pianoforte acustico che tastiere.

Vive a Brooklyn.