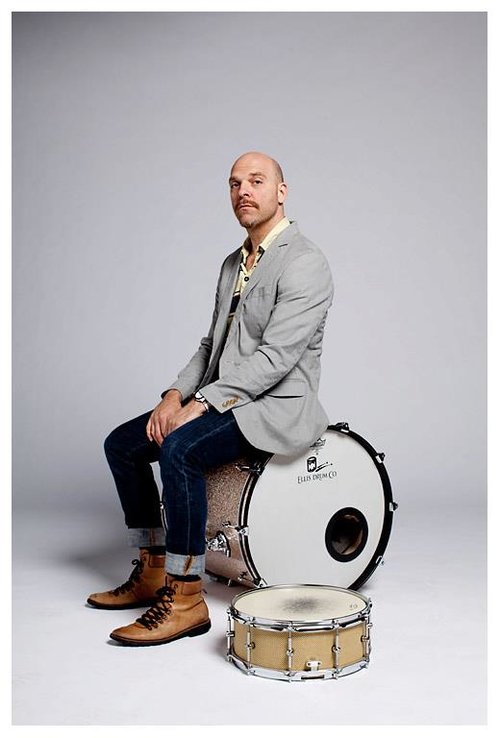 15 Apr

Dave King

Dave King è uno dei più famosi batteristi del jazz moderno.

I suoi contributi alle scene jazz di Minneapolis e New York sono incalcolabili, e la sua immaginazione e l'entusiasmo senza limiti dietro (e intorno) alla batteria sono singolari e sorprendenti.

Si è esibito in 75 paesi in sei continenti ed è stato membro di gruppi come The Bad Plus, Happy Apple, Halloween Alaska, 12 Rods, Love Cars, The Gang Font e altri. Ha anche registrato o suonato con Bill Frisell, Joshua Redman, Jeff Beck, Tim Berne, Mason Jennings, Mark Morris Dance Company, Haley Bonar, Meat Beat Manifesto, Craig Taborn, Jason Moran, David Torn, Atmosphere e molti altri.